OPL Staff Picks- Our Dream Gear Wishlist
Picture: OPL Team (Left to Right): Faith, Mallory, Melissa, Gareth, Marc, Jay
This Black Friday, we think buying gear to get outside is so much better than a crappy DVD player from some big box store you have to fight for with tooth and nail. We would rather fight the elements than crazed holiday shoppers. You have to think of friends and family, sure*, but we also think you have been pretty damn good this year and should use your pro deal to treat yourself (quickly, and then get outside). For some inspiration, here are the three items each of us here at OPL would most like from the site:
Gareth: Head Honcho, Resident Welsh Man, Pro Beer Drinker
Outdoor Sports of Choice: Pretty much anything under the sun, including climbing Everest, conquering burly rivers, and cycling his ass off
Gear Wish List: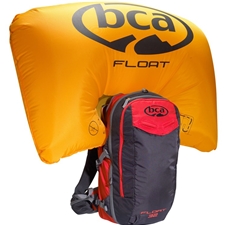 Mallory: Office Wrangler, Customer Service 1st Responder, Word Nerd
Outdoor Sports of Choice: Skiing, Road Cycling, Trail running
Gear Wish List:
Big Agnes Shovelhead Down Jacket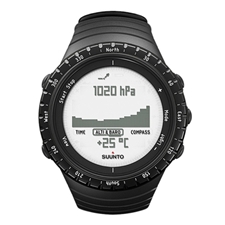 Melissa: Pro Deal Fairy (Membership Coordinator), Resident Office Mom, Style Guru
Outdoor Sports of choice: Hiking, Skiing, Running (including chasing her three rowdy boys)
Gear Wish List:
Mountain Hardwear Women's Nitrous jacket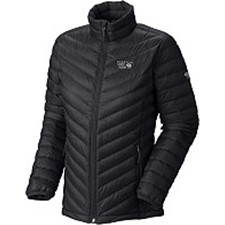 MSR – Women's Lightning Ascent Snowshoes
Julbo Women's Whoops Sunglasses 
Faith: Yogi Prolink General Manager, Wellness and Good Eatin' expert, Endlessly Crafty (Homemade soap ya'll!)
Outdoor Sports of Choice: Rock Climbing, Ice Climbing, Cycling, Ski Touring, (Is yoga an outdoor sport?)
Gear Wish List: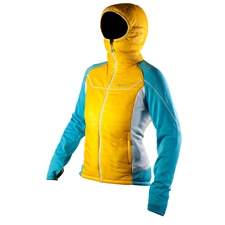 Mountain Khakis Women's Peaks Flannel shirt
Marc: Hook and Bullet Pro General Manager, Fish Story Teller (but they are all true), Better beer drinker than Gareth.
Outdoor Sports of Choice: Fishing, Skiing, Living in Alaska, General bad-assery
Gear Wish List:
Advanced Elements Attack White Water
Jay: Data Whiz, Design Fiend, Lover of Strange Colored Veggie Juices
Outdoor Sports of Choice: Road Cycling, Mountain Biking, Skiing, Living in his Dirtbag Van
Gear Wish List: 
Melinda: Intern Extraordinaire, Extreme Salsa Dancer, Gear Junkette
Outdoor Sports of Choice: Climbing, Hiking, Backpacking
Gear Wist List: 
 Mountain Hardwear Phantasia 0′ Down Sleeping Bag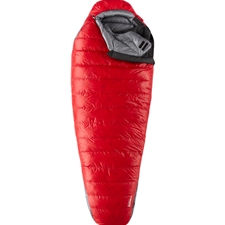 Five Ten – Women's Guide Tennie