The Best Photos Our Gear Testers Have Ever Sent Us
Our gear testers are a team of super Outdoor Prolink pros who live and breathe gear. They use all types of gear for work and play, and they spend a lot of their time outdoors testing gear for our brands, giving product feedback, and sharing their insights with others.
To call them talented would be an understatement. In order to the tell the story of how and where they tested their gear, they submit lifestyle and action photos to compliment their review.
Here are the hands-down best photos we've ever received in our inboxes, so we can all stare in awe and dream about our next adventure. Enjoy!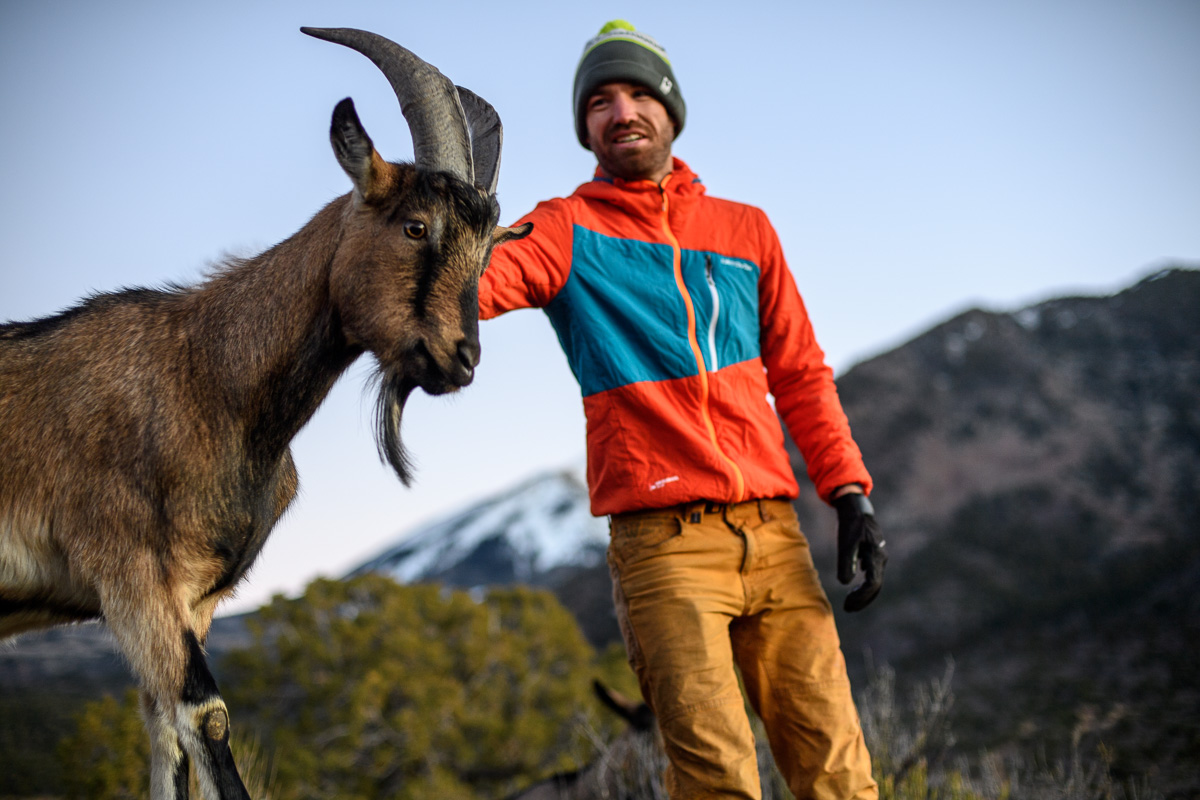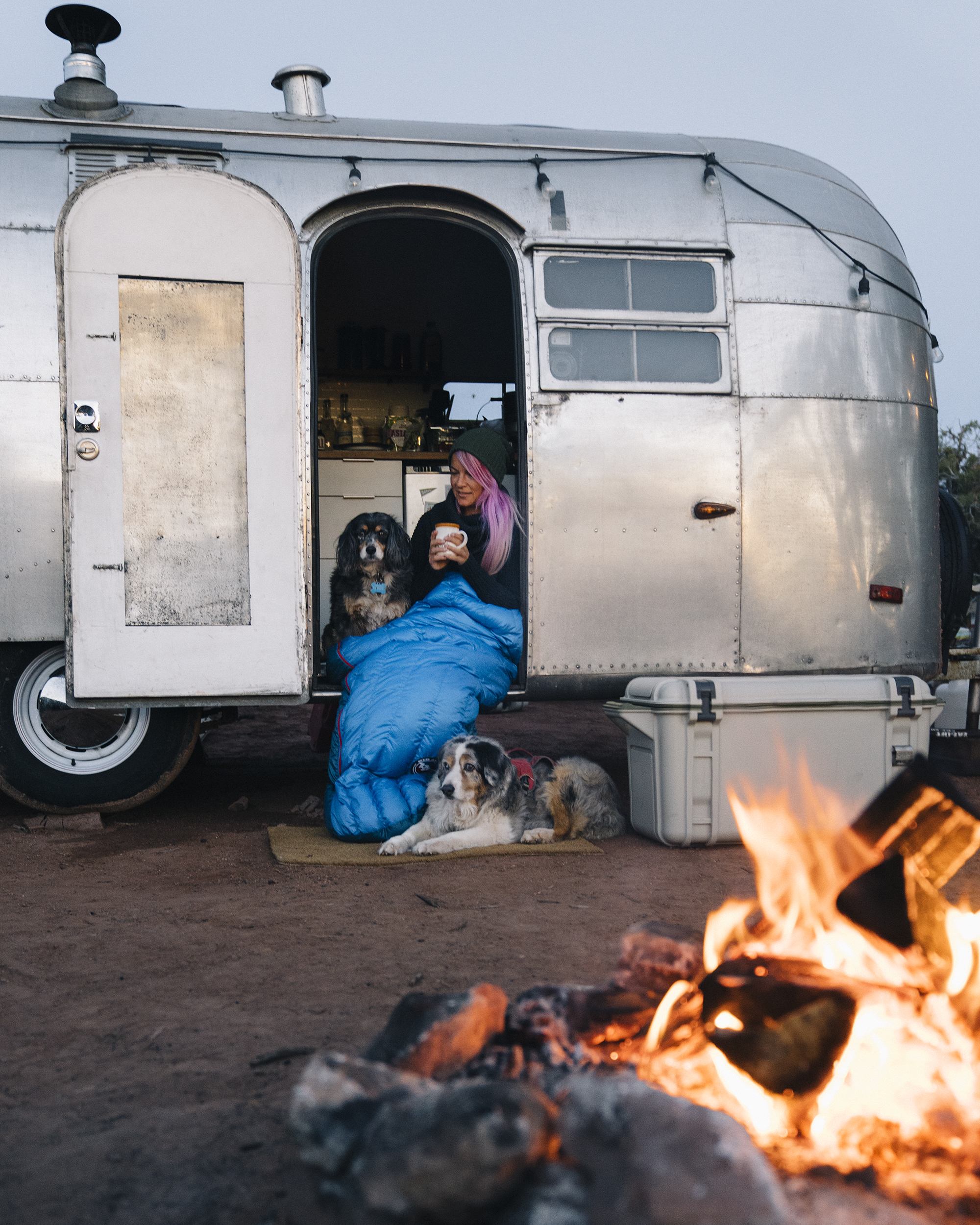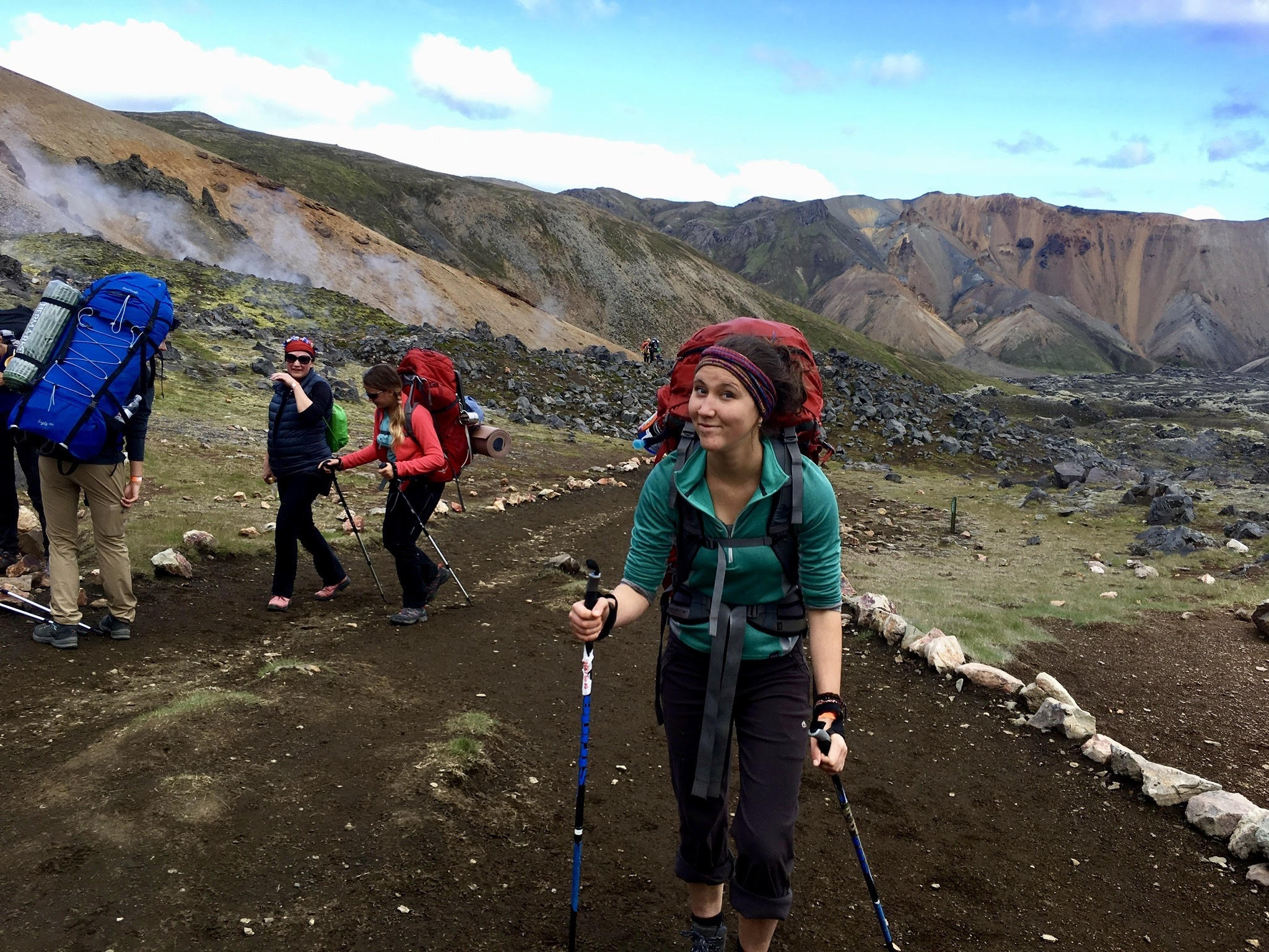 Well, there you have it, folks. We had the toughest time selecting these, as well as staring at them from a desk – we'd much rather be in those photos if we could.
Are you employed in the Outdoor Industry and interested in becoming a gear tester for Outdoor Prolink? Join our community Facebook group here or follow us on the gram (@outdoorprolink)!